Lava Shells treatment takes you on a journey unlike any other. The radiant heat combines minerals, dried sea kelp and algae. To create the foundation for long lasting deep heat. Enjoy the unique shape of Lava Shells to release tension, stiffness, and knots. Escape into relaxation, melt your worries away
Custom Airbrush tanning is a safe way to get a sun-kissed glow. All organic no odor solution is the quickest way to get a smooth gorgeous bronze tan. Avoid the harmful UV rays. Perfect for special occasions: wedding parties, photo shoots, reunions, vacations, prom and birthdays.
Infrared Sauna Blanket $45
Relax, detox and beautify, the sauna blanket will aid with lowering blood pressure, reduce inflammation, ease muscle and joint pain, arthritis pain and headaches. Helps clean the body of toxins through perspiration. Deeply cleanses the skin, creating beautiful and improved tone and texture.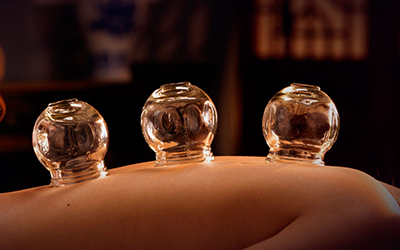 Cupping can loosen muscles & encourage blood flow. Cupping is also benifical to relieve back and neck pains, stiff muscles, anxiety, fatigue, migraines, and cellulite.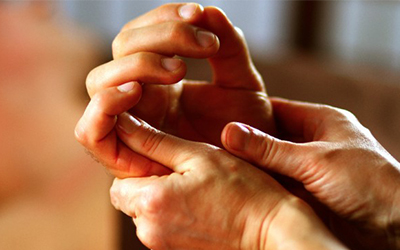 Oncology Massage& Manual Lymph/Lymphedema therapy
Oncology Massage& Manual Lymph/Lymphedema therapy reduces swelling/inflammation, improves sluggish immune system, nourishes cells and promotes complete relaxation & healing
Prenatal Massage can reduce anxiety, decrease symptoms of depression, relieve muscle aches and joint pains.
Increases relaxation and health benefits for immunity and flushing the entire system. Relieves stains on the kidneys and liver. Helps the body re-balance it's energy fuels allowing organs to function better. Also helps with acid reflux.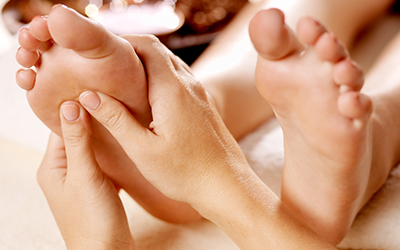 Foot Reflexology:can help many health problems in a natural way, a type of preventative maintenance. Some benefits include stimulate the nerve function, increase energy, boost circulation, eliminates toxins. Not to mention it feels amazing!!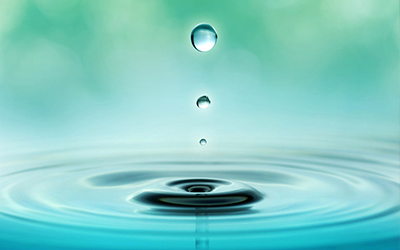 Raindrop Therapy combines the science of aromatherapy and massage. 7 different pure grade essential oils are applied to various areas to create structure and electrical alignment. This is a very relaxing and also detoxifying treatment.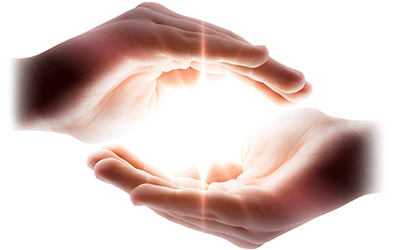 Reiki:is an alternative energy used to promote healing and balance to the meridians (energy system). The technique is applied very gently and promotes relaxation through chakra balancing.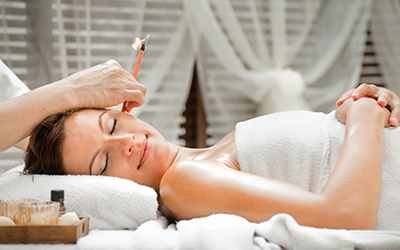 Ear candling clears wax and debris from the ear canal and relieves pressure from behind the eardrum.
Hot Stone Massage
$10-$15 Add On
The hot stones have a sedative effect that can relieve chronic pain, reduce stress and promote deep relaxation.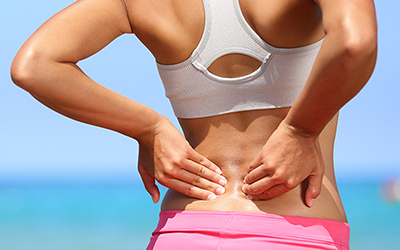 Sports Massage: therapy is geared toward athletes of every kind. Focusing on areas of the body that are overused and stressed from repetitive and often aggressive movements. Sports massage promotes flexibility, reduces fatigue, improves endurance and helps prevent injuries.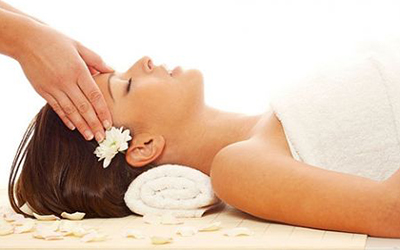 Fassage begins with a full body massage and ends with an express facial massage, which offers a regimen for healthy skin that provides cleansing, purifying and rehydrating.
Purchase a gift card today in any amount.